The first Mexican edition of highly acclaimed Ultra Music Festival, took place this past weekend and attendees for sure made it one for the books. With an amazing local lineup that included a tier of top-notch DJs and producers, from powerful Jorge Nava to a more under vibe from Flor Capistrán and melodic sounds from ZAA, expectations from the crowd were huge.
Mexicans also demonstrated an immense amount of support for International DJs, who clearly showed that the feeling is mutual.  This was proved by the donations the artists made after the recent earthquake that struck Mexico City. It was comforting to see DJs coming together to make their fans feel loved and taken care of.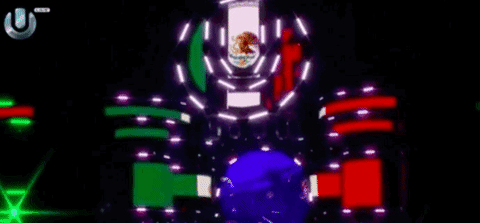 One of the greatest example was Alesso, who during his set, invited Juanpa Zurita to join him on stage and talk about #LoveArmy, a campaign that the shrewd youngster started along many of his most popular friends to raise funds for the people who took the initiative and  helped (and still are helping) those who need it the most.
In Love Army's own words "We want to share a story – we want to tell the world that right now in Mexico, restaurants are serving free meals. Right now, hotels are free. Right now, people are helping people because it's the right thing to do. This earthquake tried to push Mexico down, but instead, Mexico is rising."
Alesso, who many times has shared proof of his friendship with Juanpa on social media, displayed Mexican flags  on   Ultra's mainstage. The crowd went crazy  with Juanpa's words "We are strong, We are unique, Viva Mexico". Heroes started playing after the message, a perfect song that could even be used as an anthem for the movement. The scene, undoubtedly, gives chills to everyone.
Alesso was not the only hero during the night, Ultra Mexico donated 1 million pesos and a percentage of the tickets cost for those who were affected by the recent earthquakes.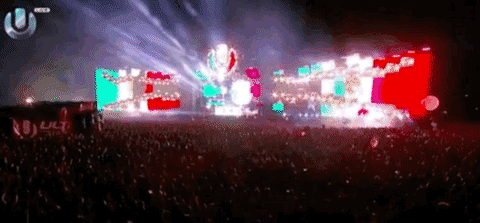 Love Army's duty is undeniably inspiring, it is incredible to see the power of music and social media, bringing people together to a country when it needs it the most.  Make sure to check out Love Army's campaign here.